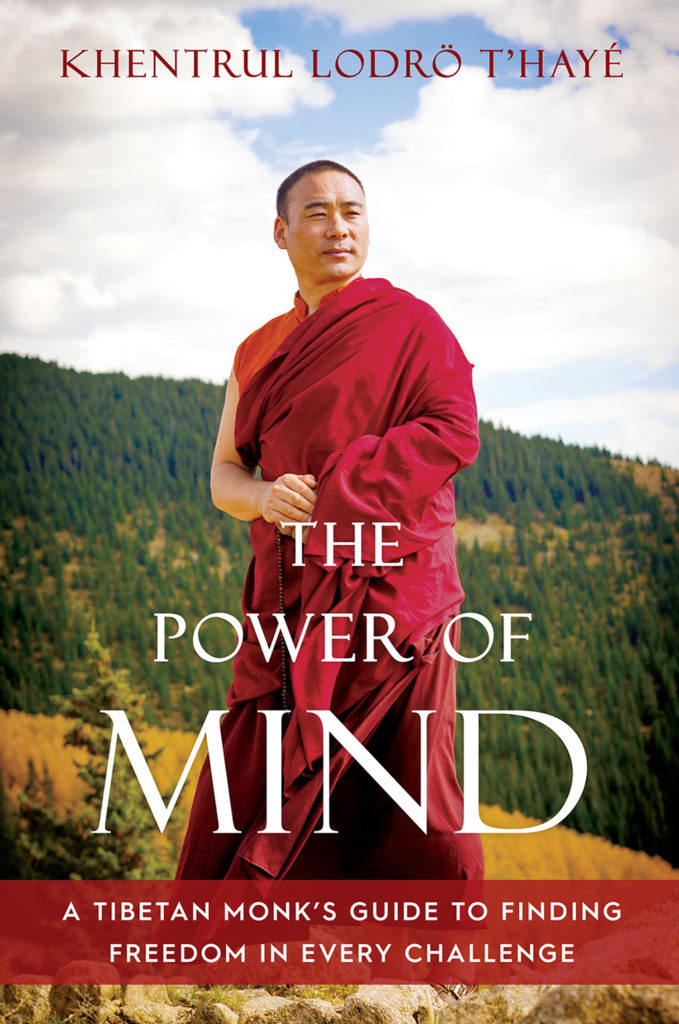 We are delighted to announce the upcoming release date of Khentrul Rinpoche's new book The Power of Mind, A Tibetan Monk's Guide to Finding Freedom in Every Challenge on September 6th, 2022.
The Power of Mind is a practice guide filled with pithy oral instructions for taming the mind. These pages provide links to all relevant information, including a teaching tour and a practice program based on the trainings taught inside the book.
Special "Earlybird" Offer
Shambhala Publications is offering a 30% discount on The Power of Mind that will be valid through September 9, 2022. To activate the discount, click this link and simply enter PM30 in the Apply Discount Code section of the checkout page.