Providing Resources
In 2014, Khentrul Lodrö T'hayé Rinpoche established a program among his students and practice groups called Compassion in Action. As he said, "Being Buddhist doesn't just mean sitting on a cushion. The purpose of sitting is to develop our positive qualities in order to benefit others." Compassion in Action's two main goals are to help others in our local communities and to do it together as sangha in order to build our sense of community among practitioners. Here are stories and pictures of our Compassion in Action activities to help inspire each other to greater and greater acts of compassion.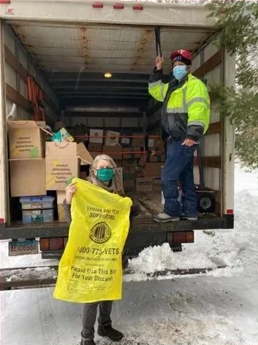 Katog Vajra Ling Donations to Vietnam Veterans of America Sangha members donated a large number of items – small appliances, furniture, dishes, clothing and other household items to the VVA….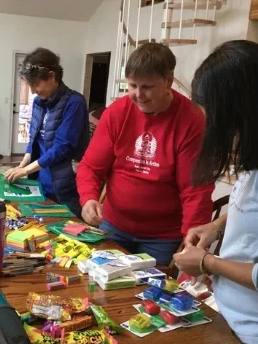 Katog Ewam Ling School supplies for Students Sangha members purchased school supplies and filled and gave out backpacks to students in need at local school.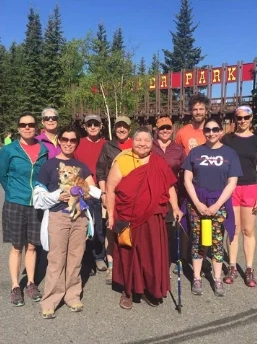 Katog Karma Ling Providing Resources for Autism Support Organization The Alaska 5k for autism has been held annually since 2009 and is a family friendly event to support the Autism…