Katog Mati Ling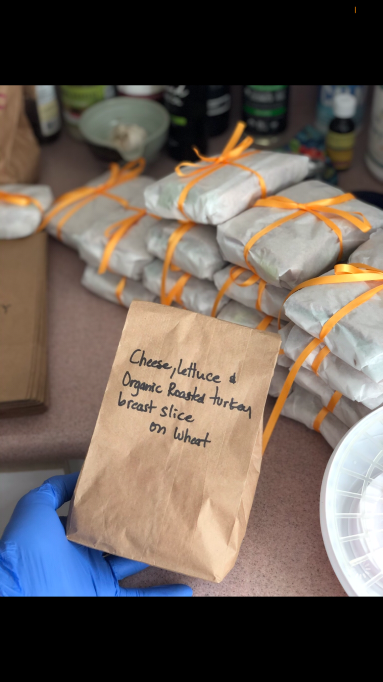 Waikiki Homeless Youth Services Food Delivery
Sangha members provided food for homeless youth at the Waikiki Homeless Teen Center.
Katog Mati Ling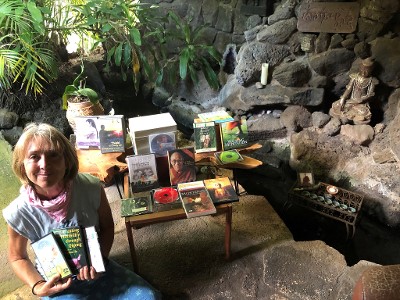 Prison Dharma Program & Book Drive
Sangha members provided meditation training for prisoners including dharma support messages, DVDs, and books during Covid.
Katog Karma Ling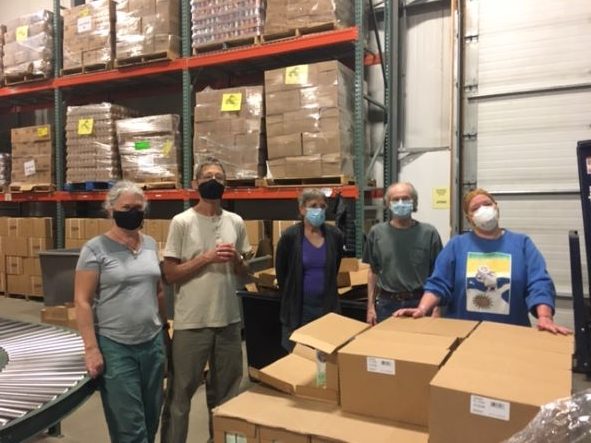 Food Bank Support
Sangha members packed over 200 boxes of food to be distributed to families in need around Alaska.
Floating Leaf Sangha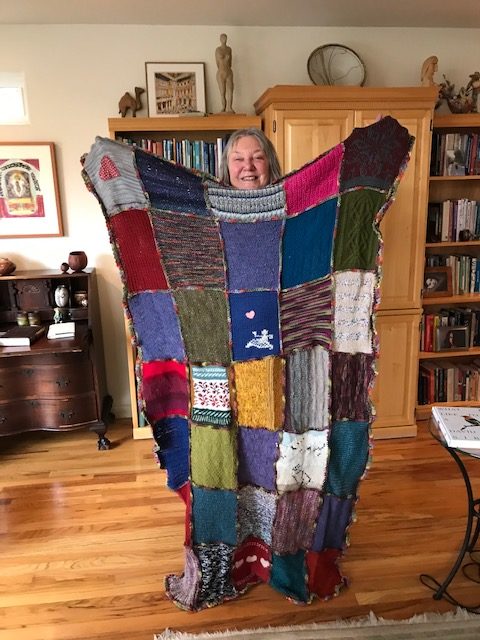 Wildfire Relief Quilt
Sangha members helped create and donate a quilt to provide comfort for someone who lost their home in the Oregon wildfires.
Katog Ri'throd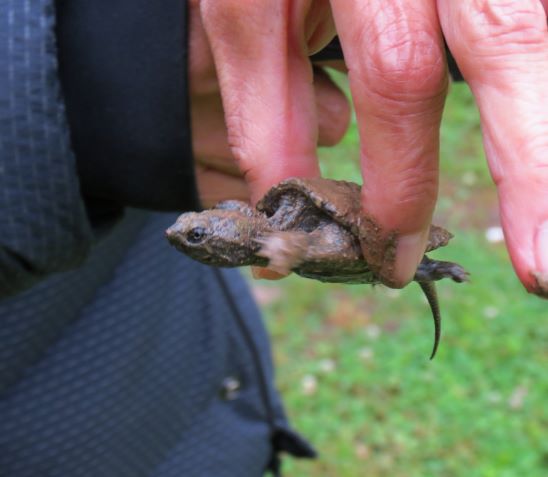 Tadpole and Turtle Rescue
Sangha members rescued tadpoles and a small turtle from evaporating puddles to keep them from dying.
Portland Sangha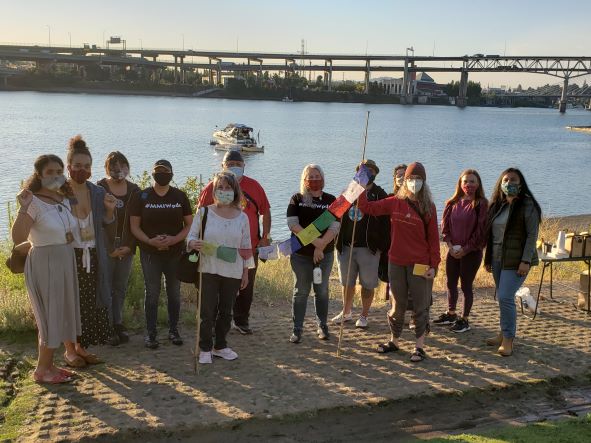 Prayers for Peace
Sangha members participated in an interfaith Prayers for Peace ceremony.