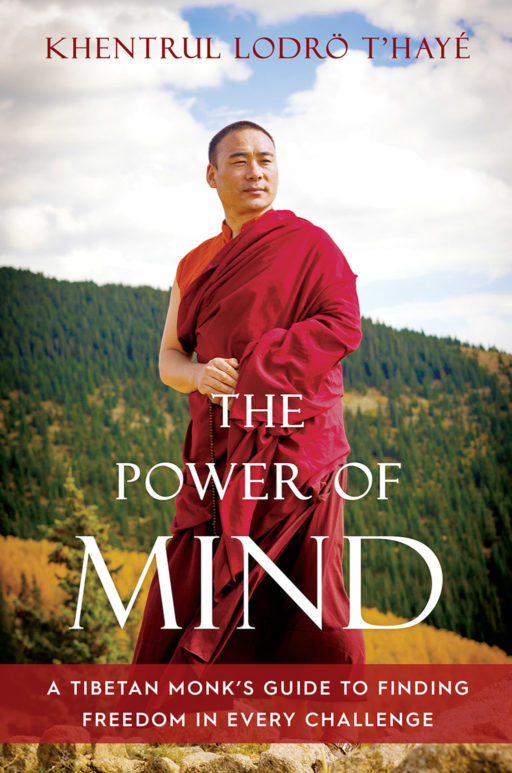 The Power of Mind is a modern and accessible guide to the Buddhist practice of lojong, or mind training, drawing on the classic text the Seven Key Points of Mind Training. Tibetan Buddhist monk Khentrul Lodrö T'hayé teaches that regardless of what's unfolding in our lives, our route to freedom lies in our minds—and how we work with them.
The Power of Mind shares meditations and practices to help us transform suffering and mental unrest into well-being, for the benefit of all. This wisdom is accessible to anyone seeking inner transformation. As Khentrul Rinpoche states, "Peace and happiness can be attained, but not by searching for something in the outside world. They start within us and then extend out to the entire globe."
This guide to mind training will appeal to anyone interested in Buddhism, meditation, and mindfulness. It is available for purchase on all major online book sites in paperback, Kindle, and Audible and can be purchased directly from Shambhala Publications. It may also be available at a local bookstore near you.