Taming the Wild Horse of The Mind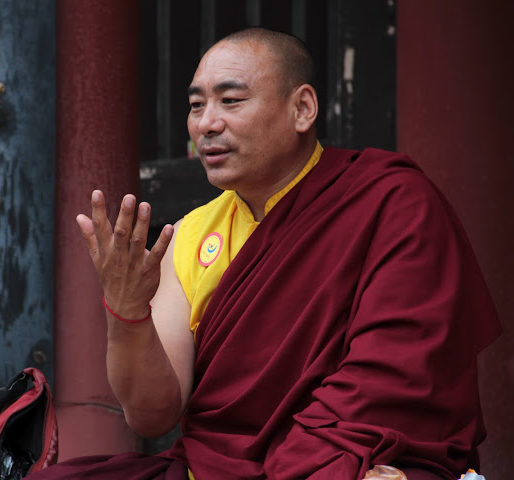 Learn how to use love, equanimity, compassion and wisdom to train our minds in order to transform suffering so that we can live free and with joy.
If texts or audio resources are added to this course, you will find them here.
This section does not have any lessons.