Katog Ewam Ling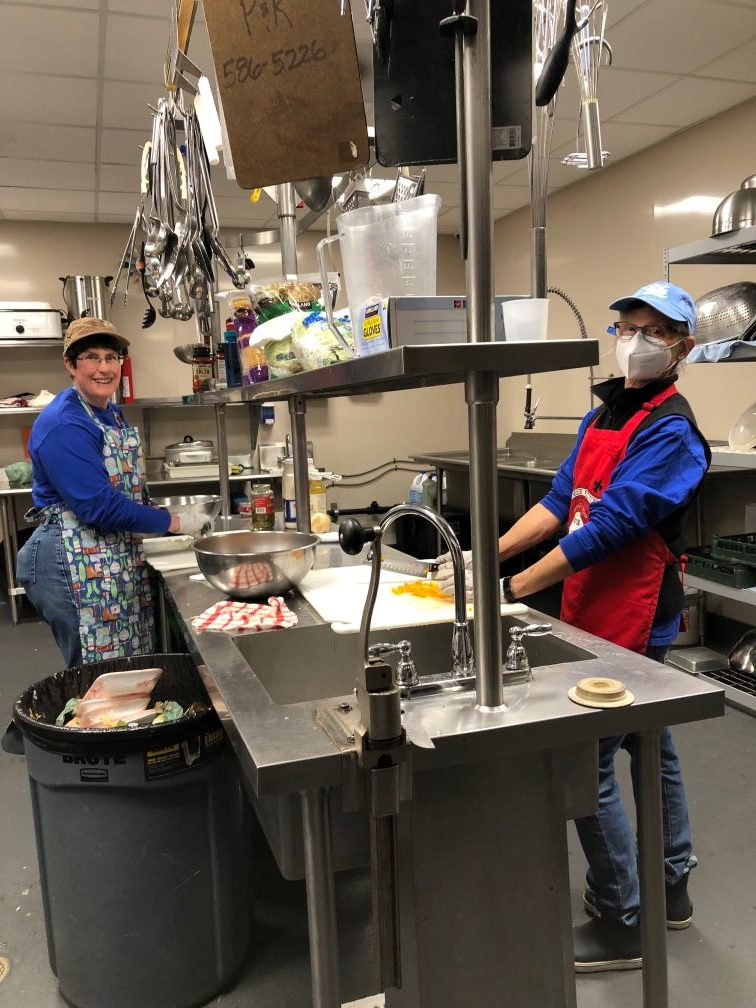 Food Preparation and Delivery at Emergency Shelter
Sangha members joined with Jewish and Baha'i community members to prepare dinner for over 75 individuals at the emergency shelter and soup kitchen.
Katog Ri'throd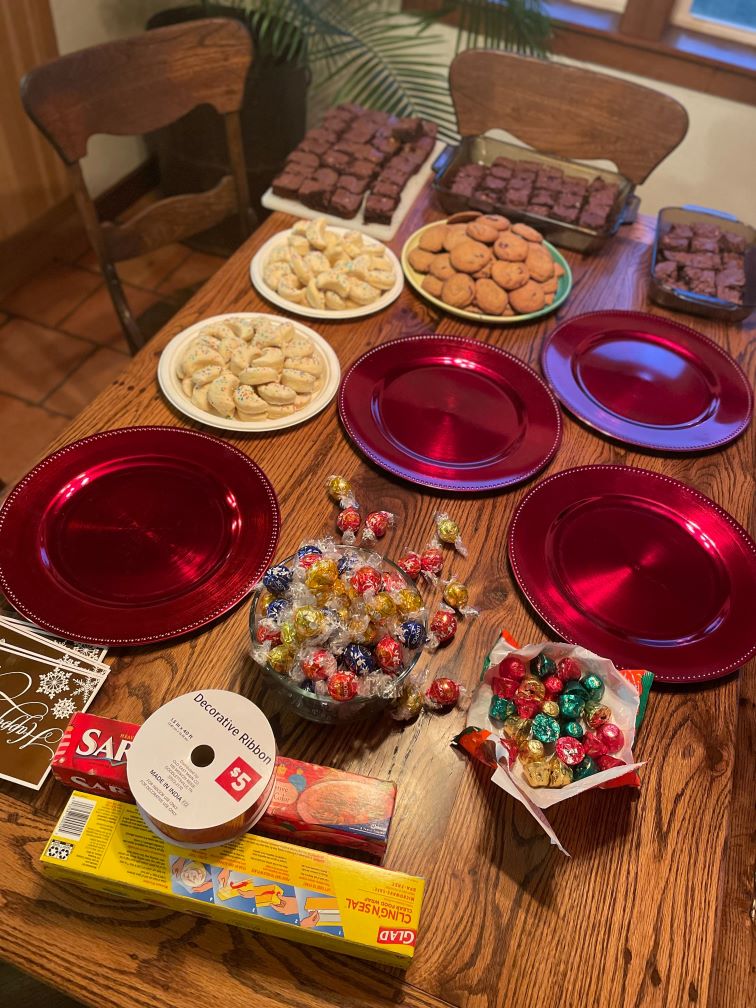 Gifts for Local Service Workers
Sangha members prepared and packaged cookies, candies, and thank you cards for workers who provide services to Katog Ri'throd throughout the year. These gifts are provided to the road and bridge department, the trash and recycling center, post office, and county commissioner's office.
Katog Ngey-don Ling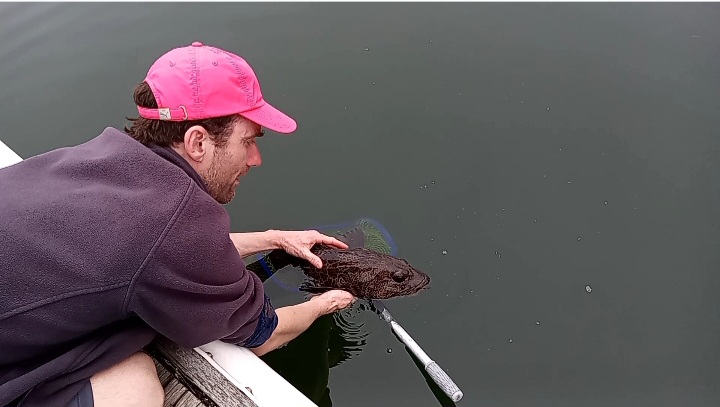 Saving Lives
Sangha members purchased and released 108 crickets, 10 comet goldfish, and a 10lb Ling Cod as a life-release activity to save these beings.