Mardo Tashi Choling Temple & Maintenance Fund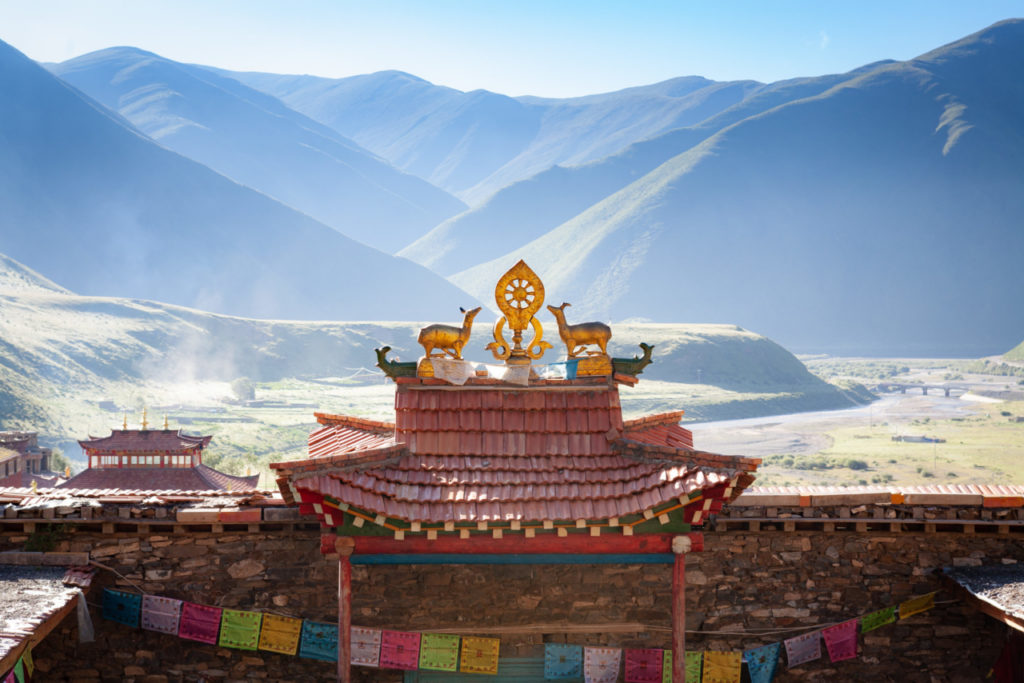 During the Cultural Revolution, the Mardo Tashi Choling monastery was destroyed. Due to the generosity of Khentrul Lodrö T'hayé Rinpoche's students world wide, many monastery reconstruction projects have been undertaken, including building a new main temple and constructing a shedra (a school for higher philosophical learning), which includes classrooms, dorm rooms, new kitchens, and additional monks' quarters. Other additions include a library, an office, and prayer wheels. One important goal of the monastery is to continue to produce and preserve traditional representations of the Buddha's enlightened body, speech, and mind (statues, tangkas, texts, and stupas) for future generations.
You can also make a donation to sponsor prayers and ceremonies practiced by the monks. These funds allow for the continued maintenance of the temple, the monastery grounds, and facilities of Mardi Tashi Chöling.