Katog Mati Ling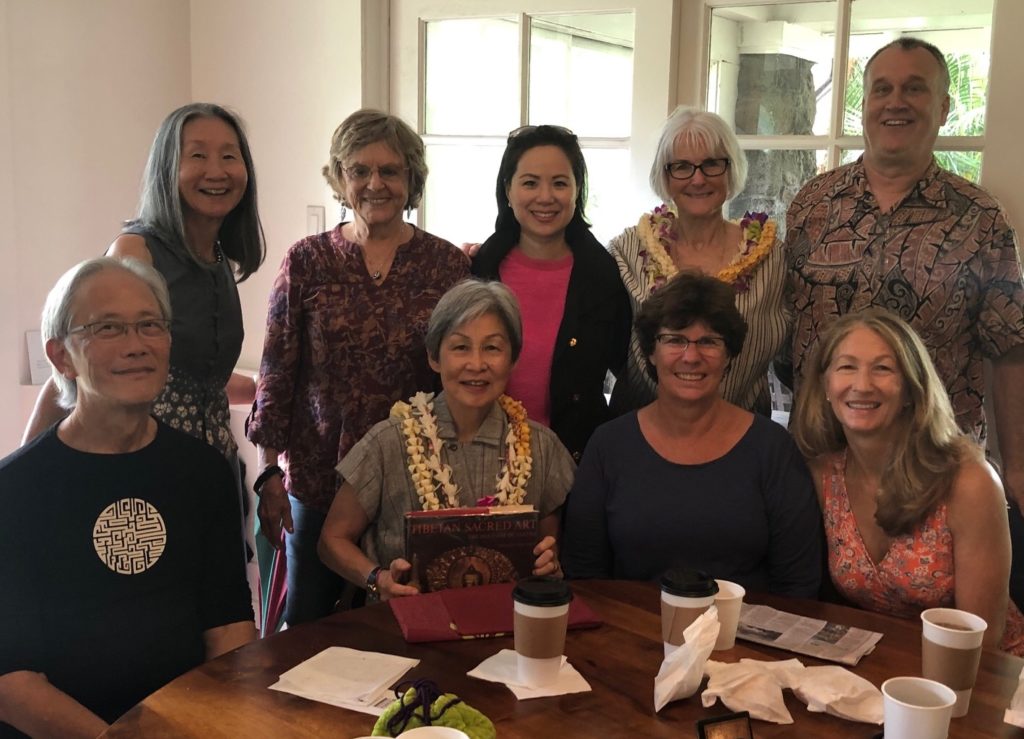 Teaching Meditation in Hawaii Prisons
We've been volunteering since 2018 in two Hawaii prisons. We teach meditation and dharma every Sunday, along with other Buddhist groups. Recently, we added One-on-one Mentoring at the women's prison which is about Conpassionate Deep Listening.
Katog Ratna Ling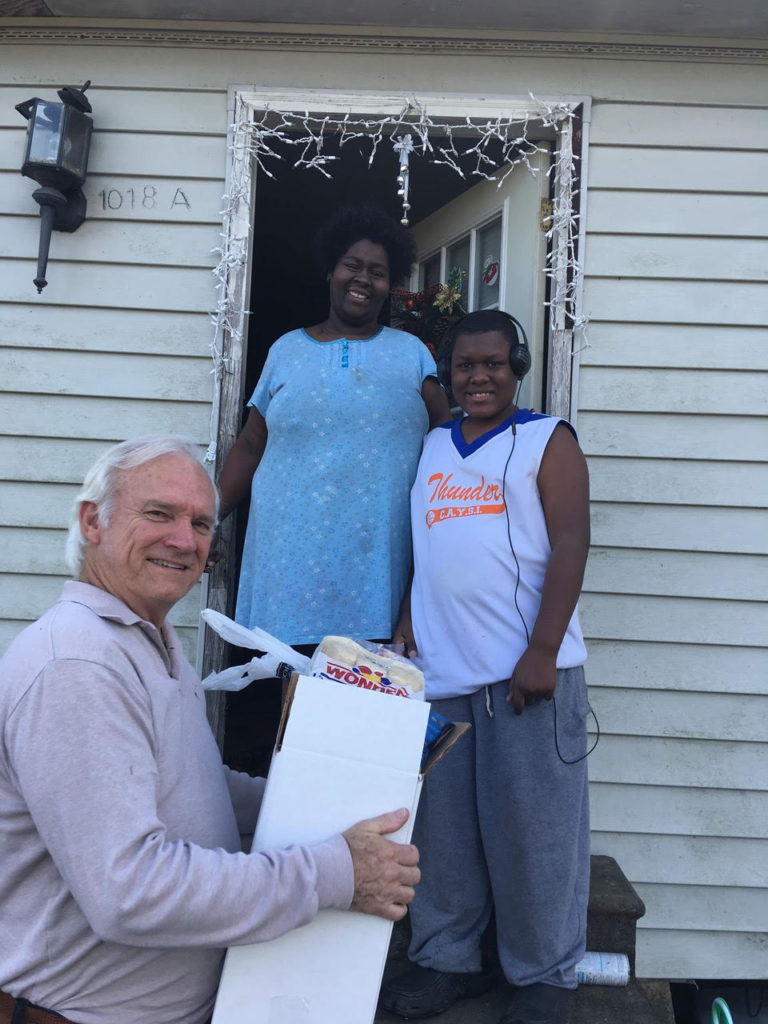 Providing Food for Families in Need
Sangha members filled boxes and delivered food for a holiday meal. We helped serve 13 families, including gifts for 9 children.
Katog Jana Ling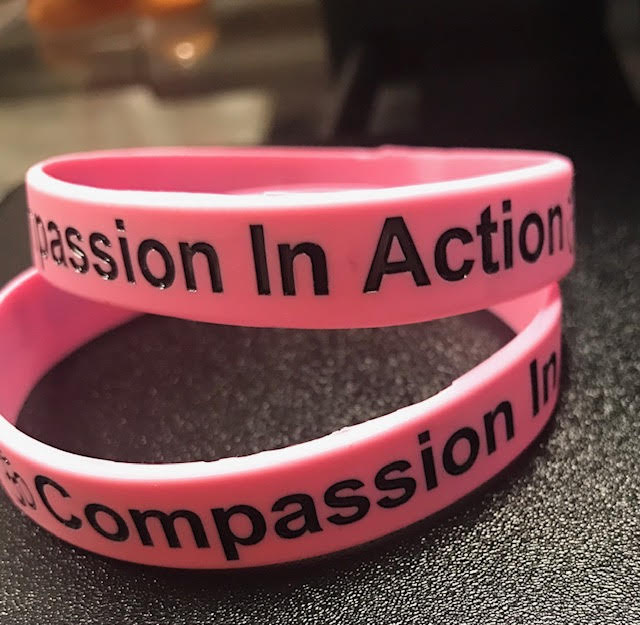 Suicide Prevention Support
Katog Jana Ling Sangha members participated in raising $3,000 during early February for suicide prevention counseling at the Utah Pride Center. A "Compassion In Action" gratitude walk was held at Salt Lake City's Liberty Park on Valentine's Day to close out the effort. Inspirational bracelets were handed out to donors and participants!
Katog Choku Ling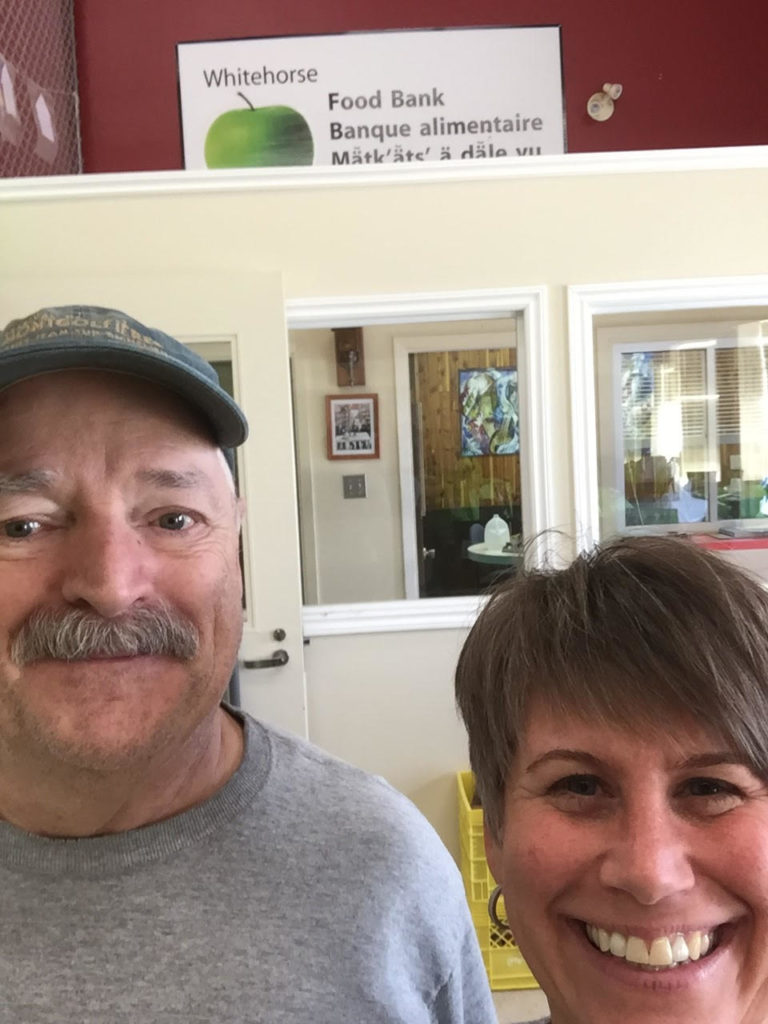 Food Bank Support Whitehorse, Yukon
Following the spring food drive, a few of us gathered to help sort and shelve food at our local Whitehorse Food Bank.