Katog Vajra Ling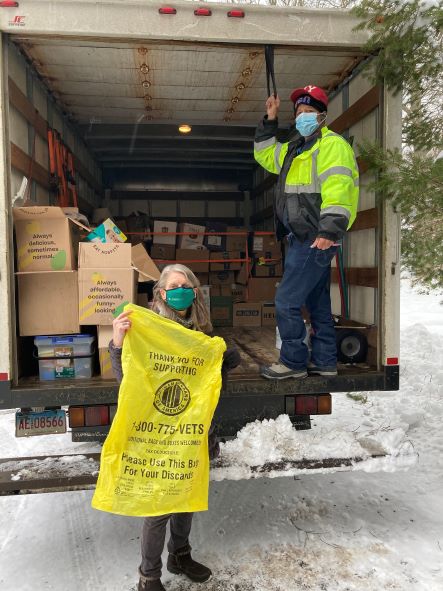 Donations to Vietnam Veterans of America
Sangha members donated a large number of items – small appliances, furniture, dishes, clothing and other household items to the VVA.
Katog Vajra Ling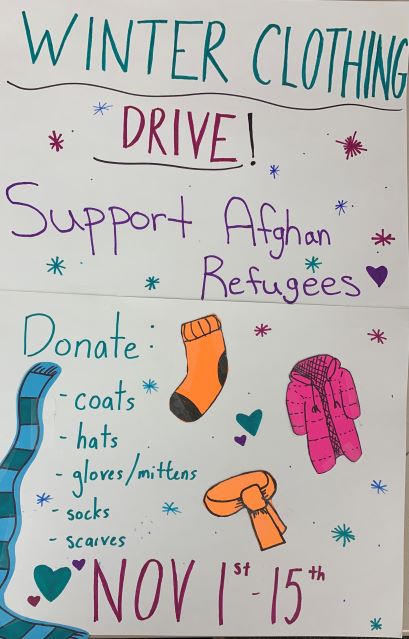 Winter Clothing Drive for Afghan Refugees
Students were coordinated by sangha members to conduct a winter clothing drive to support the 300-400 Afghan refugees who resettled in Connecticut last winter. 100 coats, sweaters, hats and gloves for men, women and children were collected and given to IRIS (Integrated Refugee and Immigrant Services) in New Haven, CT.
Katog Vajra Ling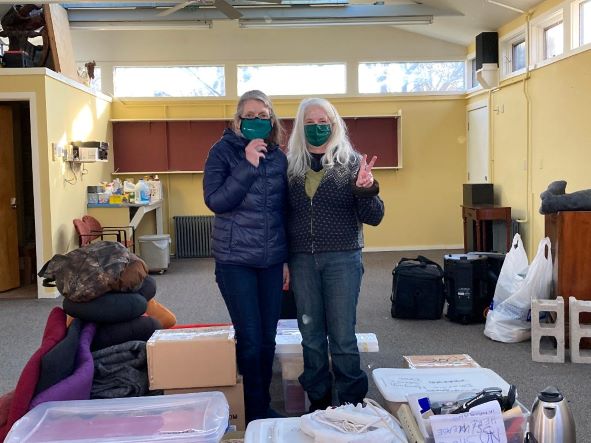 Donations to Tibetan Gift Store & Community Center
Sangha members collected items from their collections to donate to a new home, a local Tibetan Gift Shop and community gathering spot, for sales and sharing.